Text for an Instant Quote (313) 800-7290
Cash Paid On the Spot
Free Same Day Towing
America's Largest Scrap Car Buyer
After Hours Towing Available


Schedule
a pick-up time.
It's safe and secure.

Get paid
on the spot
or check by mail.
About Us
We accommodate your schedule and take the guessing out of selling your vehicle for you
We are the safest, fastest, and most reliable buyers of damaged, non-running/running, and end of life cars. We take the hassle and time out of your day and make your life easier.
Do you own a car that you want to sell or just simply get rid of in a safe, environmentally responsibly, and economic way? If you answered yes, then GLR is the right company for you.
GLR Advanced provides free pickup and tow service upon request.
MAKING THE WORLD A GREENER PLACE SINCE 1927

Free tow service upon request
All locations open Monday to Friday, 8am – 4:45pm and Saturday, 8am – 12:45pm
After hour pickups are available
Frequently Asked Questions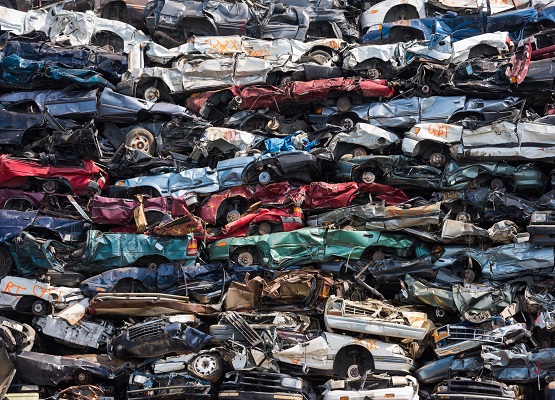 What is GLR Advanced?
GLR Advanced is America's highest paying car buyer. We purchase cars in any condition from completely totaled to lightly used. We provide tow service near and far so please call for a free quote!
What types of vehicles does GLR purchase?
We purchase any ALL vehicles. Scrap/End of Life, damaged, used cars are all acceptable at our facilities.
Walk me through how it works…
It's simple. Call or email us and tell us about you and your car. We will then determine the best way to maximize the value for our customers for their vehicles. Next we will schedule a tow truck to come pick up the vehicle in a safe and professional manner. Once proper documents have been presented, GLR will pay you on the spot. It's that easy.
Do I need a title to sell to GLRA?
Yes you do. If you lost or misplaced it, give us a call and we will walk you through how to reclaim it.
What is the turnaround time to get my vehicle picked up and get paid?
Can I donate my car to a charity of my choice?
Yes you can! Tell us the charity of your choice and we will make a contribution on your behalf. You will receive a tax discount for your donation.
Do you buy cars that have been totaled in accidents?
Do you buy incomplete vehicles?