Michigan's Premier Scrap Metal and Recycling Solutions Company
Complete Recycling Solutions
We offer the best prices for any types of waste
Welcome to GLR Advanced Recycling
Your one-stop-shop for complete recycling solutions
GLR Advanced is a full-service recycling company that specializes in scrap metal, product destruction and junk cars. Whether you're a business owner or individual, we understand that you have many options when it comes to recycling. That's why we utilize the latest technology and pay top dollar for all your recyclable materials. Over the years we have worked with thousands of businesses, residents, and municipalities, and we look forward to forging a strong partnership with you, too!

Get Cash For Your Car
We purchase cars in any condition from lightly used to completely totaled. The process is quick and easy: we provide a quote, schedule a pick-up time and pay you on the spot!
Locations
Our offices are conveniently located across Michigan

GLR Advanced Headquarters
30835 Groesbeck Hwy
Roseville, MI 48066
(586) 779-1310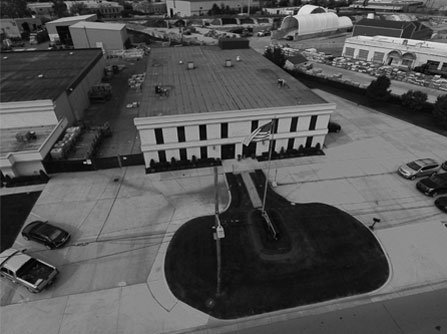 GLR Advanced Recycling – Metal
30835 Groesbeck Hwy
Roseville, MI 48066
(586) 779-1310
info@glradvanced.com
M-F 8:00am—4:00pm
SAT 8:00am—12:00pm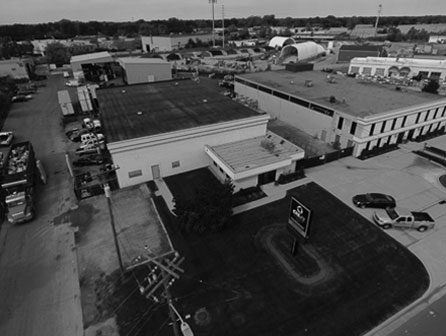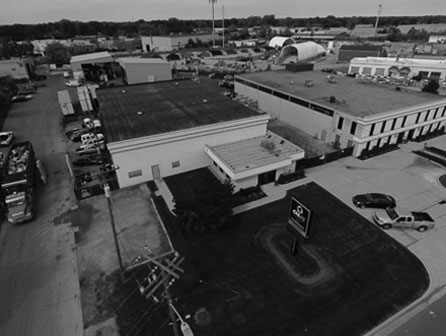 GLR Advanced Recycling – Metal and Cars
12600 Stark Road
Livonia, MI 48150
(734) 266-2700
info@glradvanced.com
M-F 8:00am—4:45pm
SAT 8:00am—12:00pm

GLR Advanced Recycling – Metal
5455 South State Road
Ann Arbor, MI 48108
(734) 662-0317
info@glradvanced.com
M-F 8:00am—4:00pm
SAT Closed

GLR Advanced Recycling – Metal and Cars
4070 Griswold Rd.
Port Huron, MI 48060
(810) 984-5071
info@glradvanced.com
M-F 8:00am—4:00pm
SAT Closed

GLR Advanced Recycling – Cars
1021 North Raymond
Battle Creek MI 49014
(269) 580-8210

info@glradvanced.com
M-F 8:00am—4:30pm
SAT Closed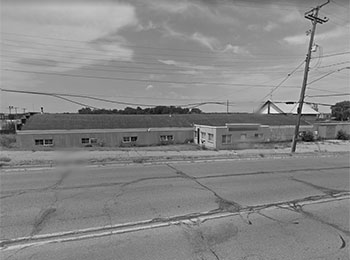 GLR Advanced Recycling – Cars
2125 Turner Ave NW
Grand Rapids, MI 49544
(616) 312-2400

info@glradvanced.com
M-F 8:00am—4:45pm
SAT Closed

GLR Advanced Recycling – Cars
1900 W Willow St
Lansing, MI 48917
(517) 376-4800

info@glradvanced.com
M-F 8:00am—4:45pm
SAT Closed

GLR Advanced Recycling – Cars
15565 Walton Rd
Buchanan, MI 49107
(269) 244-3100

info@glradvanced.com
M-F 8:00am—4:45pm
SAT Closed

GLR Advanced Recycling – Metal and Cars
6270 Whitmore Lake Road
Whitmore Lake, MI 48189
(734) 663-0976
info@glradvanced.com
M-F 8:00am—4:45pm
SAT Closed