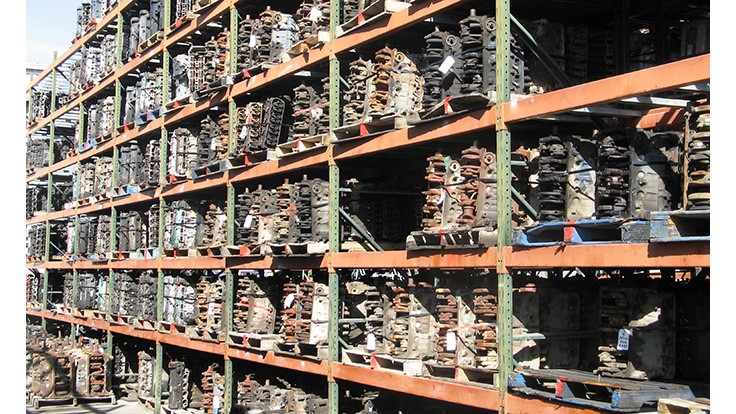 Roseville, Michigan-based GLR Advanced Recycling has announced it is opening a new auto savage operation in Flint, Michigan. The yard has been designed to accept scrap vehicles from the general public and from commercial accounts, such as car dealerships and towing companies.
The Flint location will be GLR's third auto salvage operation. The company, formerly known as Great Lakes Recycling, has roots in scrap metal and paper recycling operations in the Detroit area.
GLR Advanced locations in Michigan, as of late 2016, include:
Roseville, scrap metal and headquarters;
Flint, auto salvage only (no scrap metal purchased at this location);
Livonia, scrap metal and auto salvage;
Port Huron, scrap metal and auto salvage;
Ann Arbor, scrap metal;
Northville, paper, plastic, cardboard; and
Oak Park, electronic scrap.
The company also operates metal, paper and plastics recycling plants in Flint, Michigan; and Tonawanda, New York, near Buffalo.